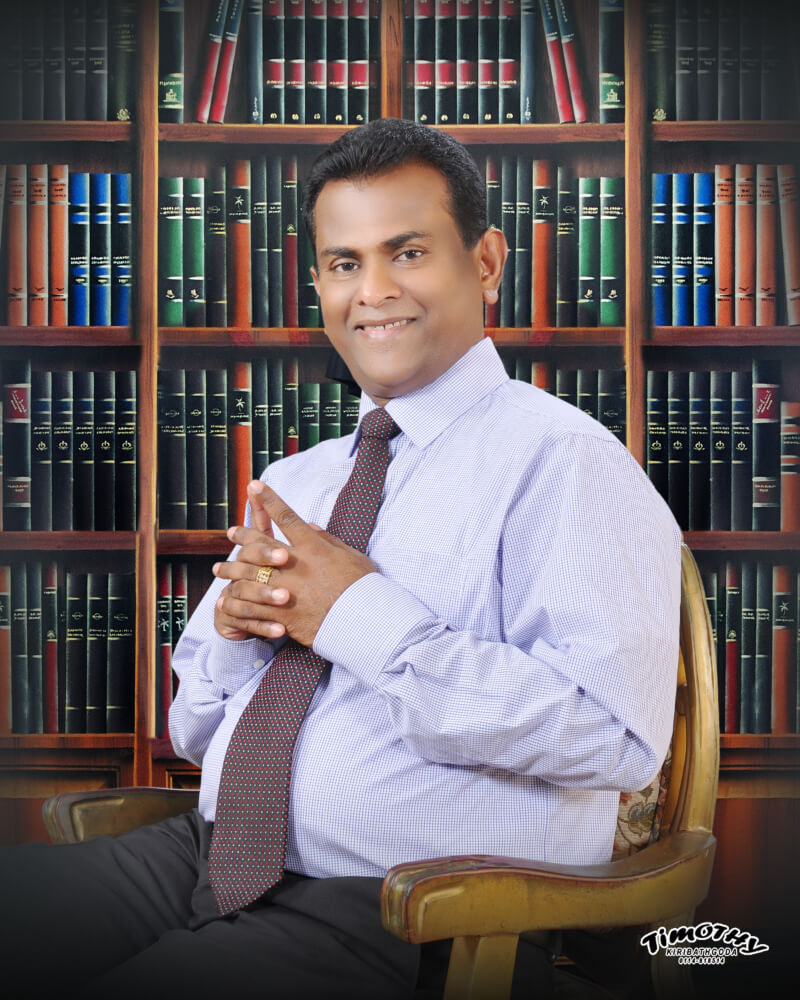 eXPLOREpLACES is a carefully thought idea of Dr Ananda Kulatunga founder of eXPLOREpLACES Australia Pty Ltd. Dr Kulatunga as an Economic Strategist, he was looking at how the tourism industry is collapsing around the world due to COVID 19 and a strategy to revive the industry in the aftermath of the pandemic.
eXPLOREpLACES is a website that provides best travel destinations by video clips for any travel enthusiastic to surf and have a feel of where they intend to travel. Currently most information available is to read and feel. eXPLOREpLACES provides at least ten best destinations of each country and it is the pioneer web platform covers almost all countries around the world.
We thank all video clips providers, publicly available and the Pro Video Factory Ontario Canada for the 4K Package subscription.